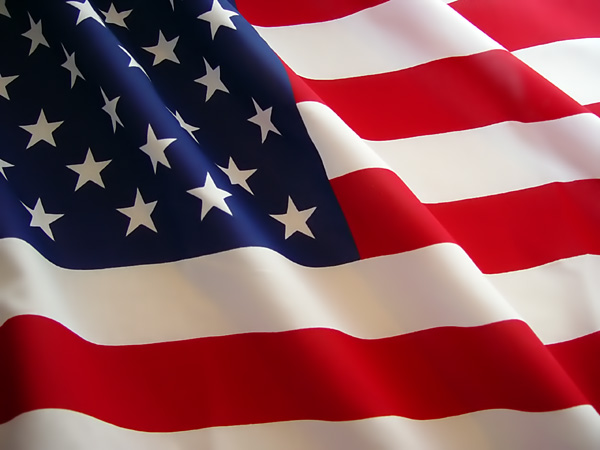 P U B L I C E D U C A T I O N
Proudly Serving Our Community
Career day with the 3rd graders of Ryland Heights Elementary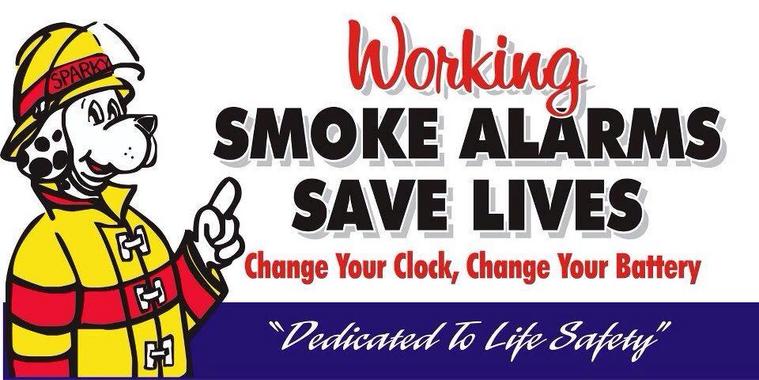 Here are some fire safety and fire prevention sites we recomend.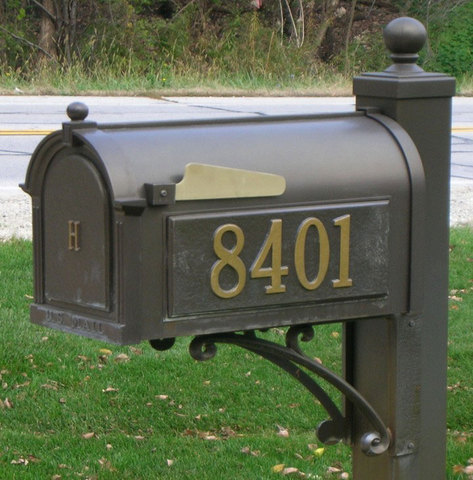 Make sure we can find you!!

​​

​
​​

​​
It is necessary for every one home to have visible address numbers. Not only on the Mailbox, but the home as well. There are some residence's in in our community that use one drive way that branches into two or more driveways. Please clearly make house numbers visible by making a small sign or anything that will enable us to effectively and efficiently find your home.
Career day was held at Ryland Elementary where the children were greeted by many guests such as Dentists, Sheriffs Department, Nurses, and Scuba Divers. The Fire Department showed the children the commonly used tool's that firefighters would use on a day to day basis. The children were very excited to see us and so were we to show them our exciting career. A special thank you goes out to the classes of Ryland elementary for letting us come to career day!!!
Burn Ban is in effect as of May 1st
As of May 1st, Ryland Heights and all of Northern Kentucky will be under a Burn Ban. WARNING this Burn Ban if for everyones safety as we aproach the dry months of summer were most brush fires occur. These out of control fires can be very dangerous to your property and others. We at RHFD request everyone not burn and be safe and courtious to your neighbors and community
Thank You for your continued support.